Trending News

|

April 19, 2016 03:24 EDT
'One Piece' 824 Spoilers, Predictions: Is It Over For The Revolutionary Army?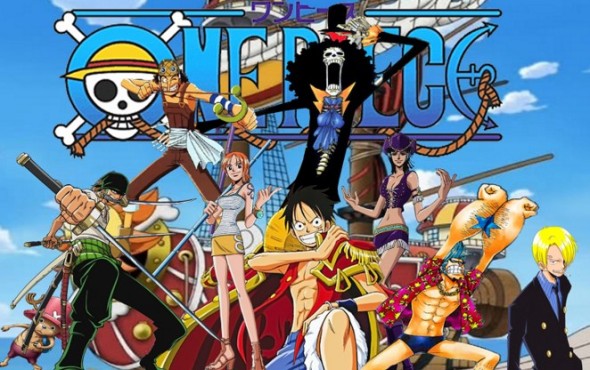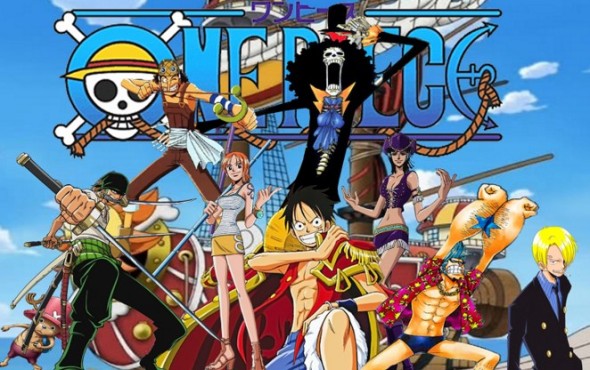 The Revolutionary Army is set to be alive and its defeat is included to the overall strategy of the Monkey D. Dragon in "One Piece" chapter 824. Other rumors state that the chapter will unveil the aftermath of the battle between the Army and the Blackbeard Pirates.
According to Hall of Fame Magazine, while the Blackbeard Pirates ultimately drag the Revolutionary Army to the grounds, it is believed that Baltogo's destruction was just part of the Dragon's plans. As per the publication, Dragon's plot also covered keeping the World Government from pursuing them and utilized Yonko Blackbeard to make things more realistic and convincing.
With the aforementioned details, it is assumed that the Revolutionary Army might have escaped the destruction and found its refuge, recover, and plan for a possible revenge against the opposing group.
The Army is set to break down, as the aftermath of its battle with the Pirates. According to rumors, the Dragons will see the former's decline, as it endured a "devastating loss" at the hands of the tormenting pirate crew.
However, there is a possibility that the group did not die, the rumors say. It is rumored that Dragon's plan involved the collateral damage. While the World Government has announced that the crew is now extinct, things could be the opposite, since it is revealed that the "mammoth entity" had a history of revealing false news.
Overall, the final result of the battle is yet to be seen in "One Piece" chapter 824.
"One Piece" chapter 824 is set to air on April 25.