Trending News

|

January 23, 2015 03:31 EST
'Mission Impossible 5' Movie News, Rumors: Actor Tom Cruise Reportedly Spotted Filming in Italy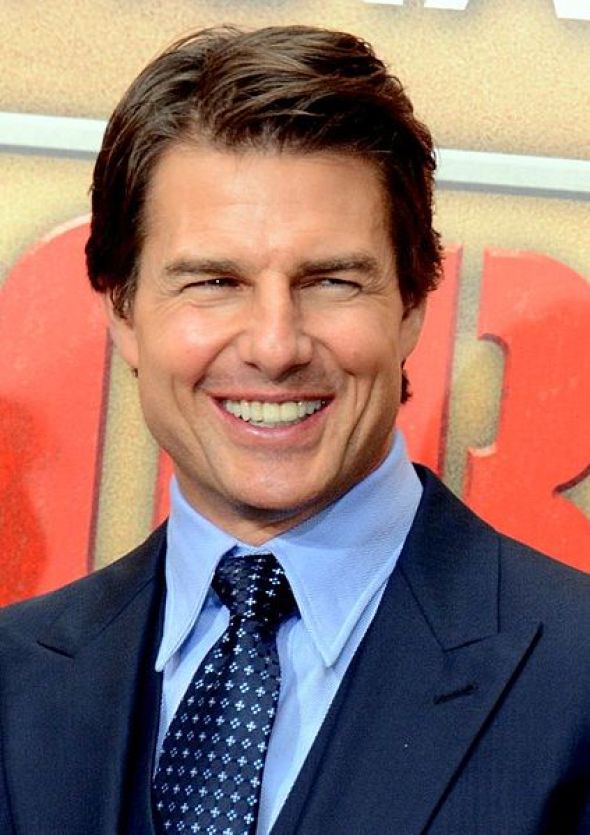 Reports are saying that fans have claimed that they spotted Tom Cruise filming "Mission Impossible 5" in Italy.
Aside from Tom Cruise, other cast members were reportedly seen at the location but details about the filming were not revealed. Last November, the actor was also seen in Cambridgeshire, England on top of an immobile military aircraft, which is also a scene for the upcoming film.
Cruise donned a suit while a helicopter hovered above him to produce a windy effect. The actor performed his own stunts and although the plane is not flying, the action scene seemed a struggle due to the strong gust of wind.
The 52-year-old showed great endurance while he ran towards the camera man on top of the aircraft. Cruise was able to act "cool and fearless" despite the tiring shoot.
Aside from some scenes above the air, reports say that there will be underwater shots as well since Cruise was spotted having scuba diving lessons in Cayman Islands. The diving course was reportedly a part of the actor's preparation for "Mission Impossible 5."
The cast and crew are busy shooting stunts to meet the fans' expectation of an action-packed film. "Mission Impossible" is well known for topping each film with an even better sequel in terms of battle scenes.
In the fourth installment "Mission Impossible- Ghost Protocol," Cruise climbed and swung around the 2,717 feet Burj Khalifa in Dubai, which is dubbed as the tallest building in the world. The death defying scene earned rave reviews and considered to be the most memorable. The fourth film was the highest grossing movie in the entire franchise with box office sales in the amount of $694.7 million.
Surely, "Mission Impossible 5" has a lot to live up to, as Cruise has once again taken on the role of IMF Agent Ethan Hunt.
The actor is also the film's producer together with Skydance Productions' J.J Abrams and David Ellison.
Followers of the franchise can watch Cruise and the rest of the cast perform dangerous stunts as "Mission Impossible 5" opens in theaters on Dec. 25, 2015.