BC News

|

February 12, 2015 04:10 EST
Michael Tait Reveals Thoughts on DC Talk vs. Newsboys; Says Being Lead Singer is 'More Rewarding' [SEE HERE]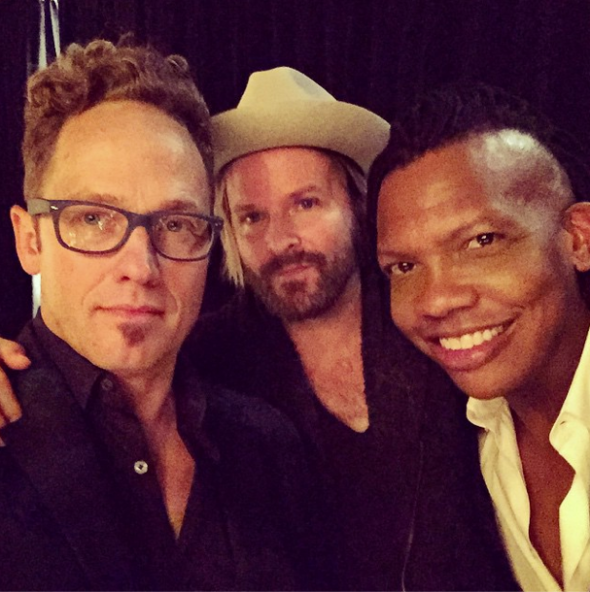 Michael Tait has been in Christian Contemporary music for over 25 years now, and in a recent interview with decentchristiantalk the Newsboys frontman opened up about his time in the band in comparison to his days as part of legendary trio, DC Talk.
Rumors of an alleged DC Talk reunion have continued to swirl, but Tait might have put those rumors to rest during a recent interview in which he admits his honest feelings about both groups. The Newsboys have had a massive amount of success since Tait joined and became the new front man six years ago.
"Well, while my time with Toby and Kevin was very special in my life, being blessed to be the only lead singer brings another level of enjoyment and purpose," Tait confessed, "I definitely feel more of a responsibility, but it's also more rewarding because I get to help cast vision and provide leadership, in partnership with our management team, all trying to follow God's guidance!"
DC Talk was extremely instrumental in pioneering the current modern day high energy Christian music movement and Tait has now been able to be part of two groups that have been well received in the gospel world. "It's a huge honor because I've gotten to do this twice," he continued, "How lucky could a guy be? First DC Talk and now the Newsboys."
Although many DC Talk fans are keeping their fingers crossed for a reunion, Tait maintained that he is just getting started with Newsboys. The band's hit single "God's Not Dead" went gold and their current single "We Believe" continues to climb the charts as well.
"Both have had pretty amazing success," Tait admitted but said with the Newsboys, "we're just getting started. I'm pretty stoked that I'm still getting to do this at this point in my life. I'm honored and blessed."
Although DC Talk might not be getting back together and become the mega trio they once were, the boys did give fans a glimpse of hope recently after posting photos on Facebook of them together in the studio for Toby's next album.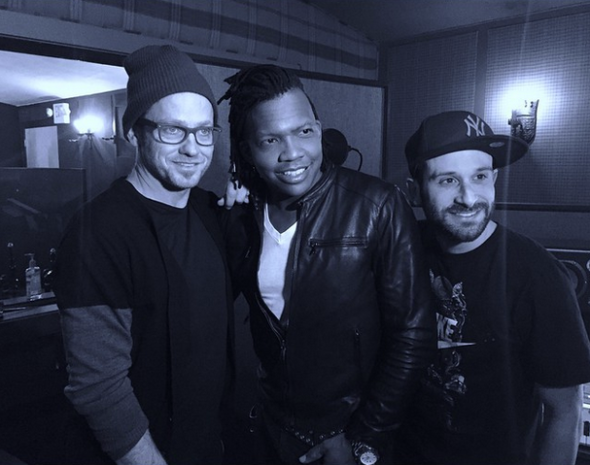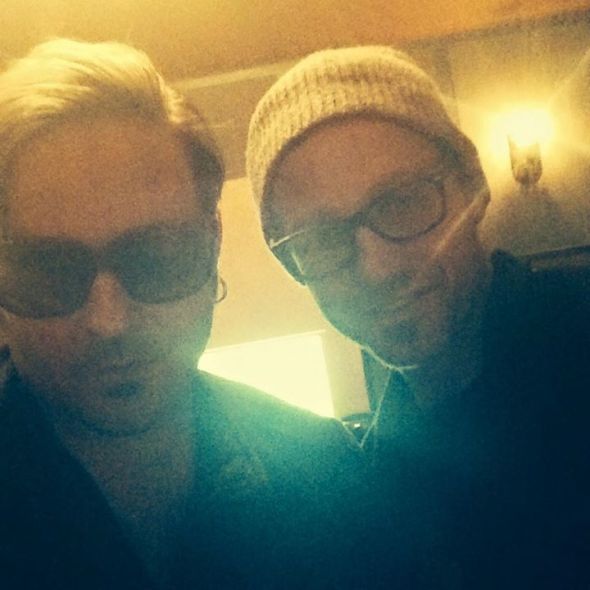 Would you like Tait to stay with the Newsboys or return to DC Talk? Leave your thoughts below.