In the news

|

October 20, 2015 10:04 EDT
'Lineage 2' & 'Aion' News: NCSoft Launching Both Free to Play Games on Steam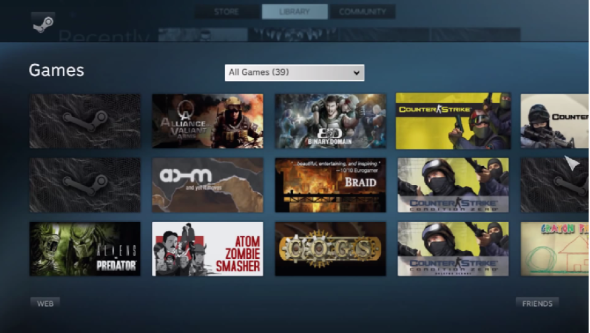 Popular free to play MMOs 'Lineage 2' and 'Aion' are making their way onto Steam this Fall, according to developer NCSoft. This is sure to excite gamers interested in trying the titles out, as they can now download them much easier than ever before.
However, there's one catch, the games have already been out for a while now, so there's no telling whether or not the transfer onto Steam will regain some of their lost popularity over the years.
On a more positive note, it seems that regardless of game popularity, NCSoft continues to release and update content for their games. Recently, the developer launched a major content update patch for 'Lineage 2' entitled "Underground" on Oct. 14, 2015. They gave 'Aion' the same attention recently as well as they released the "Upheaval" update on June, 2015.
On a side note, the new 'Aion' update added two new raids, two new zones, and a series of fresh abilities which is sure to brings some former players back, as well as revitalize existing players.
According to Jeff Pabst, the vice president of Commerce NCSoft West, "Bringing Lineage II and Aion to Steam was a natural next step for both titles to further grow their prominence in the West," and "Both Lineage II and Aion have dedicated fan-bases, and we're excited to work with Steam to enable even more players to experience these heritage titles."
Evidently it's easier than ever to step into the enticing and drawing worlds of these popular MMO titles. Hopefully, news about their Steam release will rekindle the flame of popularity that once burned so vibrantly with these titles.