Trending News

|

March 17, 2015 03:38 EDT
LG G4 Release Date & Specs Rumors: Device 5.8-Inch Screen & Stylus?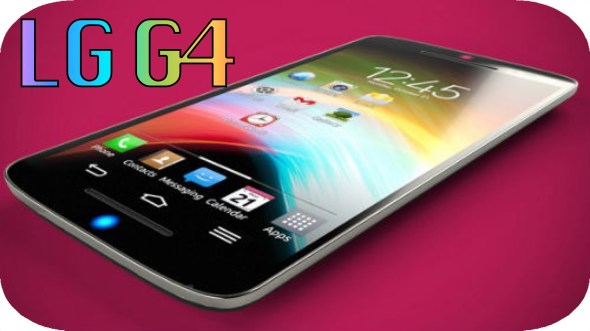 Having launched the G Flex 2, the next-gen G Flex smartphone, at the Consumer Electronics Show (CES) 2015, the South Korean tech giant is gearing up to release the successor of its G3 smartphones some time in Q3 2015.
According to Christian Today, the upcoming G4 smartphone will sport a large screen and it is likely that the device will also incorporate a relatively larger display compared to the LG G3, which comes with a 5.5-inch IPS panel.
The report quotes PhoneArena, which stated that LG Electronics CEO (mobile business), Cho Jun-ho recently revealed at a press conference that the company is all set to release a new device during the second half of 2015 - some time in Q3 2015. Cho Jun-ho also told the press that the smartphone will perform much better than expected and will be positioned higher compared to the other handsets in the G-series lineup.
Meanwhile, The Korean Herald reported that LG Electronics is getting ready to produce a smartphone belonging to the G Note category. According to the website, recently the South Korean tech company applied for a trademark over the name in its home country. Many believe that this is further evidence that the company is currently working on manufacturing a completely new smartphone that will sport a different name.
As LG Electronics has already launched a high performing smartphone belonging to the G Flex lineup, which is powered by the Snapdragon 810 SoC along with 2 GB of RAM, it would be meaningless if the company comes out with another smartphone featuring the same screen size as well as hardware specifications.
In the meantime, a report on PhoneArena cites a leak revealing a mysterious device code-named LS770. This device is said to have passed through the FCC and sports a 5.8-inch screen size, in addition to a stylus. Even though LG has yet to confirm the report, it is believed that the device code-named LS770 may possibly be the upcoming flagship phablet of the company.