Trending News

|

June 17, 2016 11:05 EDT
'Left 4 Dead 3' Release Date News: Anticipated Game Title Set For 2017 Release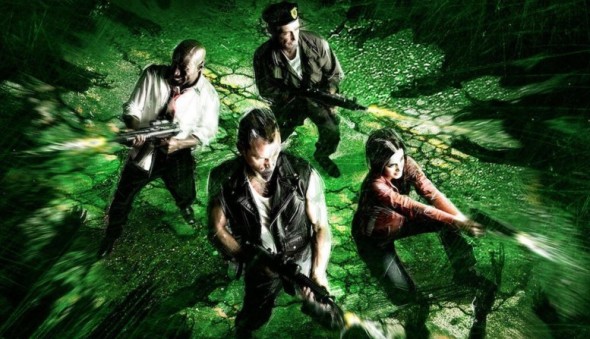 New details on the release date of Valve's "Left 4 Dead 3" have surfaced.
Valve's game title is set to be released in 2017, Express UK has learned. With this timeline, it is assumed that the game developer is set to reveal deatils about the title at the Electronic Entertainment Expo or E3 2016. According to the publication, Valve took a long time before it produced another installment for its "Left 4 Dead" franchise, with "Left 4 Dead 2" being released way back in 2009.
As per the report, the title is set to feature four main characters - three males and one female - which have been the standard of the game format. The characters are Irvin the gangster, Keenan the comic book nerd, Garret Jr. the Kenpo fighter, and Katherine.
"Left 4 Dead 3" is also set to have six separate campaigns, according to Game Rant. As per the publication, these campaigns include Inquisitor Land, Impasse, Crashland, Early Destination, Cliff-Hanger, and No Mercy. The title is currently in progress, with the necessary materials on the developers' hands; thus, the game is assumed to be seen soon, according to iDigital Times.
Meanwhile, Xbox staff Larry Hryb revealed that "Left 4 Dead" is set to come to the Xbox One Backward Compatibility in his tweet on June 16. As per Game Spot, the Valve title is joined by "Portal 2," "Skate 3," "Bioshock," "Bioshock 2," and "Bioshock Infinite." They follow "Sega Bass Fishing," "Monopoly Plus," "Foul Play," and "XCOM: Enemy Within," which were announced by Microsoft last week.
Overall, "Left 4 Dead 3" is assumed to be released in 2017.