In the Spotlight

|

June 09, 2016 11:32 EDT
Lauren Daigle Walks Away From 2016 K-LOVE Fan Awards As The Big Winner With Two Awards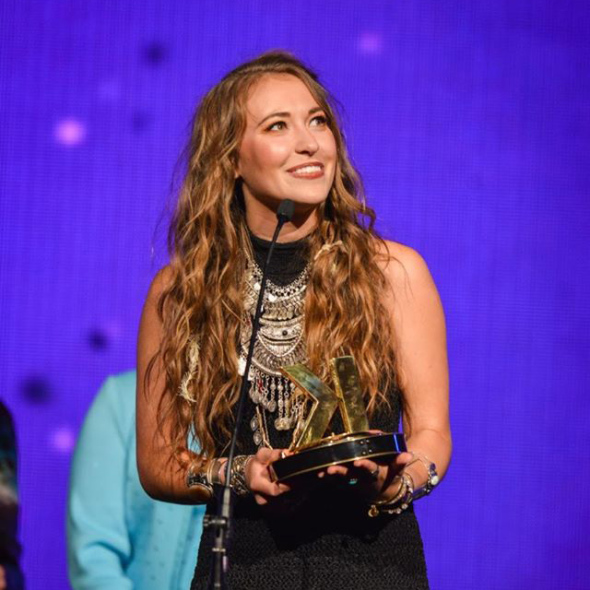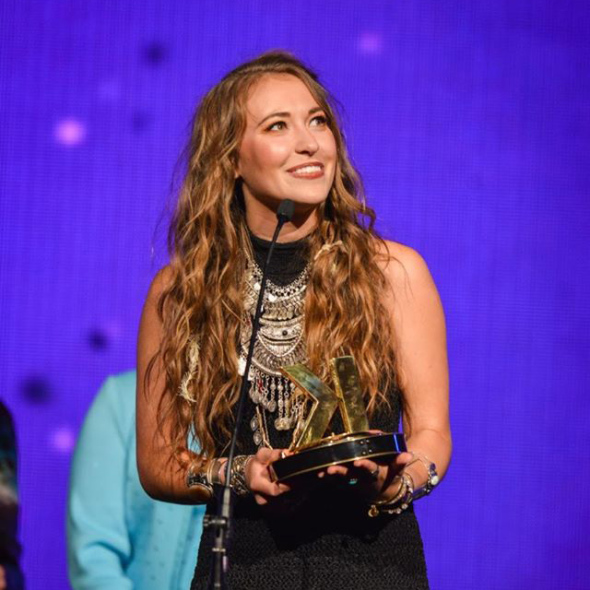 Centricity recording artist Lauren Daigle emerged as the big winner during last Sunday's K-LOVE Fan Awards after walking away with the trophies for Artist of the Year and Female Artist of the Year.
In a statement, the 24-year-old Christian singer lauded the award show for bringing both fans and recording artists together in one venue.
"I love that the gap between artists and fans gets smaller and smaller when we unite arms and share smiles," she said.
"I'm so thankful for the fans who love me as I am even if I give the wrong acceptance speech for such an honorable award. It never ceases to amaze me. I'm so honored by K-LOVE and grateful for the opportunity to share the love of Christ by linking arms with them. This night will go down in the books!"
During the 2016 K-LOVE Fan Awards, held at Grand Ole Opry House in Nashville, Tenn., Lauren Daigle also performed a duet with Switchfoot, as well as her song "First," which was also nominated in the Song of the Year category.
Her record label, Centricity, also took note of the meteoric rise of the young Christian singer.
"To have her win 'Female Artist of the Year' and 'Artist of the Year' 14 months after her debut release is mind-boggling to me," said Steve Ford, Centricity general manager. "I don't know of an artist that has achieved so much is such a short period of time."
But Ford quickly added that Laurel Daigle's twin scores at the 2016 K-LOVE Fan Awards are just icing on the cake.
"The awards are really great, especially since they are voted by the K-LOVE listener, but even more importantly is to see how God is using Lauren to impact lives through the songs that K-LOVE is playing," he added.