In the Spotlight

|

December 11, 2014 01:44 EST
Last Days in the Desert Movie Cast News: Ewan McGregor Talks Playing Jesus and Satan in Controversial Movie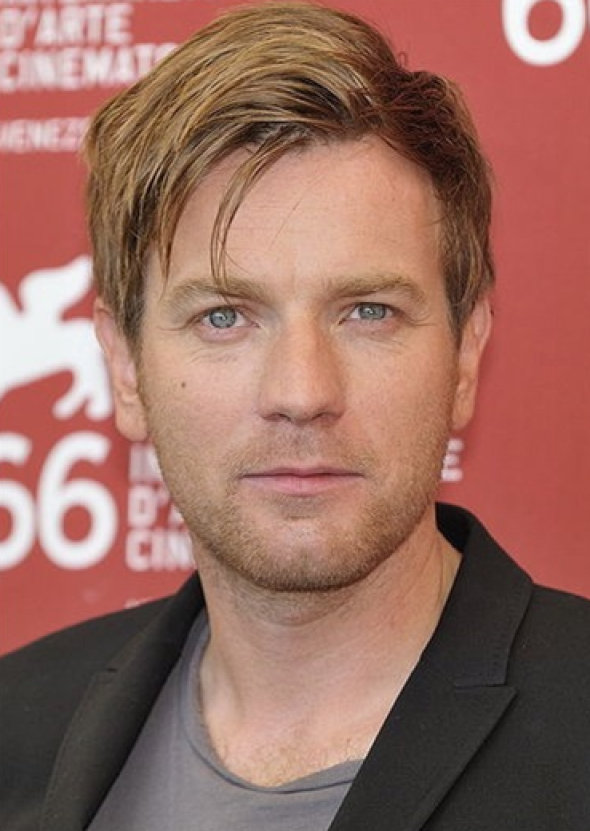 'Star Wars Episode III: Revenge of the Sith' actor Ewan McGregor revealed his thoughts in a recent interview regarding his portrayal of Jesus Christ and the Devil in the upcoming 'Last Days in the Desert' film.
The 43-year-old Perth, Scotland native's latest film setting takes place during "an imagined chapter," where the King of Kings was harassed by Lucifer while the Son of God was praying and fasting in the desert for 40 days.
"There's nothing possibly that could upset people, other than the very nature of imagining a story with Jesus that doesn't exist in the Scripture," said McGregor to Time Magazine.
"There's nothing offensive. I'm not worried about it, because I believe very much in the heart of the film we made."
In addition, McGregor explained in the candid interview that he believes that his role as Satan can be viewed as a literal or a metaphorical adversary to Jesus.
"You can see the demon as the Devil," said McGregor.
"Or you can see him as another side of Yeshua (Hebrew word for Jesus) perhaps, an embodiment of his doubt. He's there testing him into trying to suggest that his father doesn't love him, that his father's not interested in his struggle."
Furthermore, the 'Trainspotting' star also believes his role as Christ is relative (to each respective moviegoer's viewpoint), since he feels his character, Jesus, could be viewed as just "another holy guy, a rabbi" searching for answers in the desert.
"I'm not playing Jesus; I'm playing a man whose dad is God and he's trying to speak to his dad. It's really a film about the relationship between fathers and their sons. In every scene of the film, that's at the heart of it...I played Yeshua [Jesus] with total conviction that he was the son of God and that his father had asked him to go on this path, which would lead him to death-to die for people's sins-and I tried to imagine what that might be like for a man," said McGregor.
"And then when I played the demon, I was trying to chip away at that conviction. The demon's trying to drag him away from that."
The 'Last Days in the Desert' film is expected to debut at next year's Sundance Film Festival in 2015.