BC News

|

February 20, 2015 03:15 EST
'Killing Jesus' Official Trailer Released by National Geographic; Program Examines Historical Death of Christ [VIDEO]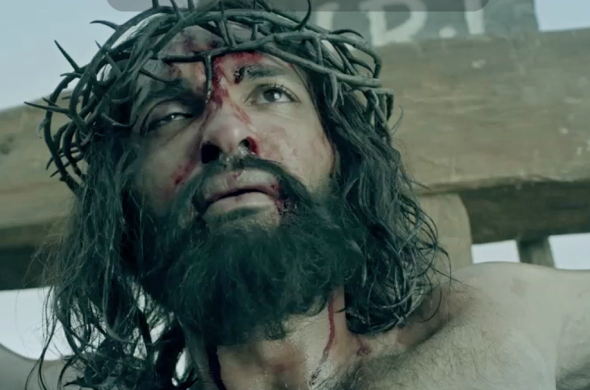 National Geographic has released their first full length trailer for their upcoming film, 'Killing Jesus', based on the book by Bill O'Reilly and Martin Dugard.
"'Killing Jesus' is the third collaboration between the National Geographic Channel, Ridley Scott's Scott Free Productions and Bill O'Reilly. The first two, "Killing Kennedy" and "Killing Lincoln," stand as the two most-watched programs in the network's history," writes The Wrap.
The film will be posed as a biopic examining the historical death of Jesus Christ.
"The special begins in the era of Jesus' birth and chronicles his path as he spreads his message and amasses a following of devout believers. Eventually, through a mixture of "collusion, conspiracy and influence," he is arrested and (spoiler alert) crucified," reports The Wrap.
Actor Haaz Sleiman (The Visitor) has been cast as Jesus Christ, with Kelsey Grammer as King Herod the Great and Stephen Moyer (True Blood) as Pontius Pilate.
The three hour special will premiere on March 29th.