In the Spotlight

|

April 12, 2016 12:46 EDT
Jeremy Camp Hits The Road As New 'Christ In Me' Music Video Launches [WATCH]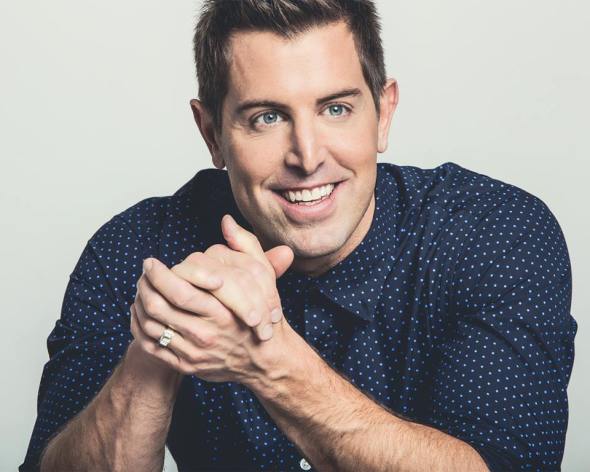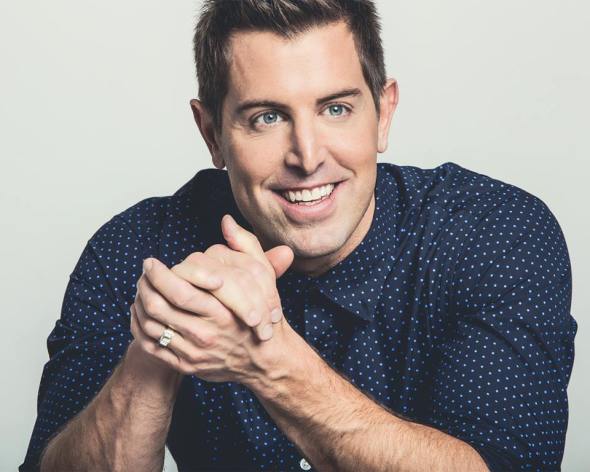 Grammy nominated Jeremy Camp will hit the road for his "I Will Follow" tour with Mandisa beginning April 22, and the music video for his "Christ in Me" single is now available on Vevo and YouTube.
The "Christ in Me" music video debuted at the Christian music radio network, K-LOVE.
Jeremy Camp has already sold four million albums and topped radio hits 36 times and spent 175 weeks as No. 1 on radio throughout his career.
Apart from being nominated for the Grammys two times, he has also received three American Music Award nominations. But he won the ASCAP Songwriter of the Year four times, the GMA Dove Awards five times, and landed second in the Christian Artist of the Decade chart.
Despite all his accolades, Jeremy Camp never forgot his priorities, and that is to spread the word of God.
"Camp founded Speaking Louder Ministries, which provides free crusade-style events and comes alongside local churches or missionaries in the countries where the Gospel needs to be heard," the statement said. "Locations of Speaking Louder Ministries' trips so far include: Ukraine, Japan, Guatemala and Kyrgyzstan."
The schedule of Jeremy Camp's "I Will Follow" tour with Mandisa is as follows:
Apr 22 - Christian Heritage Church, Tallahassee, FL
Apr 23 - Victory Church, Lakeland, FL
Apr 24 - Macon City Auditorium, Macon, GA
Apr 29 - Calvary Joplin, Joplin, MO
Apr 30 - Cornerstone Church of Ames, Ames, IA
May 1 - Christ Community Church, Omaha, NE
May 4 - Chilhowee Hills Baptist Church, Knoxville, TN
May 5 - First Baptist Jackson, Jackson, MS
May 6 - Johns Creek Baptist Church, Alpharetta, GA
May 8 - World Outreach Church, Murfreesboro, TN
Jeremy Camp's "I Will Follow" is available for download at iTunes and Amazon. You can watch his new music video for "Christ in Me" below.