BC News

|

January 09, 2015 09:53 EST
Jamie Grace Releases First Book 'Boys, Boys, Boys' to Discuss Dating as a Single Christian [VIDEO]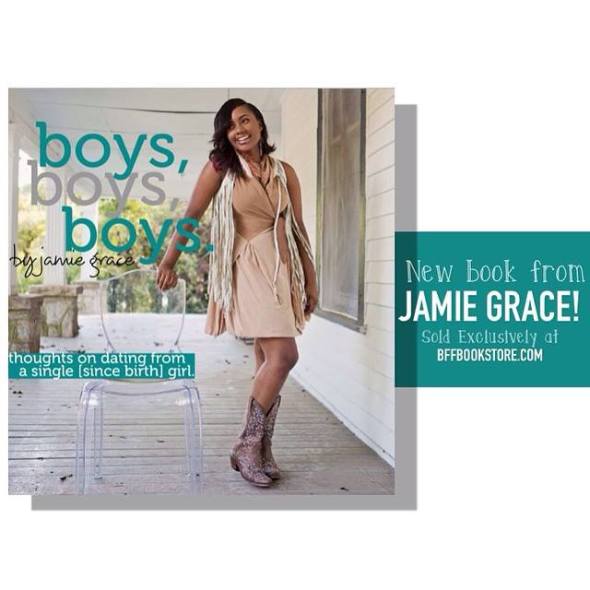 Singer Jamie Grace just released her first book, 'Boys, Boys, Boys', which speaks on her thoughts on dating as a single Christian female.
"I'm single because I choose to be. I'm single because I'm waiting. I'm single because I am choosing to wait," Grace wrote.
The book builds upon her video of the same name that gained over 300,000 views on Youtube where she explains everyone's favorite question to her, "Why are you single?"
Watch the video below:

The book can be purchased here for $15 and the first 100 books will be signed by her.
Grace recently released as Christmas EP with her sister Morgan Harper Nichols called Family Christmas: Songs by Jamie Grace & Morgan Harper Nichols.
The album features two Christmas songs by Jamie Grace, including an original track "Born Tonight," two songs by Morgan Harper Nichols and a song by Harper Still - the collective name for the two sisters who regularly write and perform together.
The album is available now through Gotee Records, iTunes and Amazon.