Trending News

|

September 28, 2014 09:49 EDT
iPod Touch 6th Generation Price Release Date: Apple to Launch Next-Gen iPod Touch in October 2014 Event?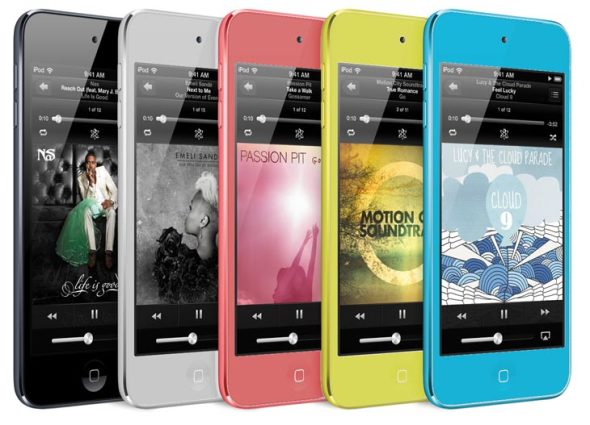 Apple has been very productive this year with their recent release of iPhone 6 and iPhone 6 Plus, together with the Apple Watch and Apple Pay last September 9, which came just in time for the availability of iOS 8, one week later.
However, public hype has not yet mellowed down especially since Apple users are wondering if the Cupertino tech giant is going to unveil iPod Touch 6th Gen on October.
According to The Mobile Hub, Apple has confirmed that the iPod 6G will release in an event next month, which will coincide with the release of iPad Air 3 and iPad Mini 3. While the last iPod Touch 5G resembles similar features like that of iPhone 5, such as slimmer dimensions, Siri, and Touch ID, no details of iPod Touch 6G have been disclosed as of yet.
With iOS 8 as the latest Apple device operating system, it is expected that iPod Touch 6G features improved battery life, Siri, Touch ID, faster system performance, Apple Pay, and the Health app among many others.
Gotta Be Mobile reported that the upcoming iPod Touch will also feature iSight with optic image stabilization capability and packaged in multiple color options as usual.
Last year, iPod Touch sales declined 52 percent even though Apple still owns at least 70 percent of the total market share for MP3 or portable music players. TIME magazine also wrote that Apple might be facing an aggressive decline of market demand for iPod Touch devices, especially since the iPhone and other Android devices have similar features and capabilities.