Trending News

|

April 04, 2016 08:30 EDT
HTC One M10 Release Date, Specs Leak, Price News: Upcoming HTC Smartphone To Be Launched on April 12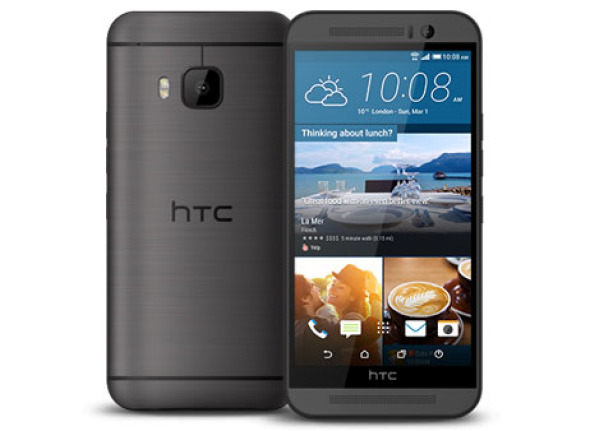 Good new to all HTC phone users. On April 12, the new HTC One M10 will make its way into the market. A lot of information have been released about this upcoming smartphone. Some were just rumors that weren't real after all, while some turned out to be actually true.
According to a leak by @LlabTooFeR, the M10 would have a 5.2-inch QHD display which is smaller by 2/10 of an inch compared to the HTC One M9. It was previously speculated that the phone would be featuring a 5.1-inch QHD display.
A leaked image of what the new phone would actually look like depicts that the phone will have an oblong menu button which may be featuring a fingerprint sensor. It indeed confirmed the speculations that the HTC One M10 would look like the One M9.
According to NB44, the phone would already be on an Android 6.0.1 Marshmallow upgrade. The specs of the screen would be 1440 x 2560 QHD display with AMOLED technology.
Also, according to Gizmo Times, the phone will be powered by a Quad-core Qualcomm Snapdragon 820 processor chipset coupled with 4GB of RAM. The phone will be available in 16GB, 32GB and 128GB of internal storage options which can be expanded by using a microSD card.
There is no information yet about the price of the phone. The One M9's original price was at $649 but now is only $499 according to HTC's official site. So giving an estimate, the One M10 might be something around the $650 mark as well.