Trending News

|

April 06, 2016 11:05 EDT
'Grimm' Season 5 Episode 16 Spoilers: Nick and Hank Set To Encounter Devil Minister?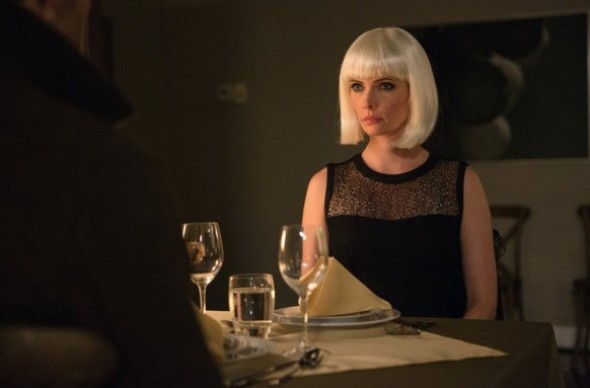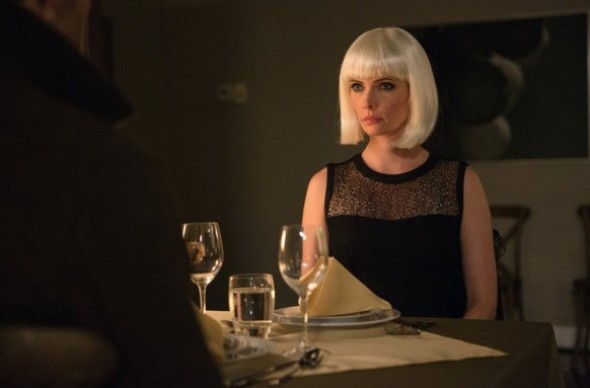 A minister is set to recruit the faithful as his followers and he will be hunted down by Nick (David Giuntoli) and Hank (Russel Hornsby) in "Grimm" season 5 episode 16.
"Grimm" season 5 episode 16 is entitled "The Believer." According to Spoilers Guide, an evangelical preacher (William Mapother) is going to have a tent revival meeting as opposed to other ministers. The website reports that he is set to make use of his Wesen identity to gain more followers.
Episode 16 will see Nick and Hank as they investigate the issue, which becomes worse as a flock of "true believers" are "hell bent" on saving the preacher and his flock. The episode also sees Captain Renard (Sasha Roiz) initiate some action for him to retain his authority in the local government. And in order to have more access to Black Claw, Adalind's (Claire Coffee) old hat trick is going to be utilized by Eve (Bitsie Tulloch).
In the promo trailer, the preacher seemed to be a usual evangelist; however, he suddenly morphs into a devil-like creature.
According to Carter Matt, the upcoming episode 16 is "crazy" and "Grimm," since fans would be seeing a preacher who transforms into a devil. While it has a slight similarity with Mikael Hafstrom's horror-thriller film "The Rite," in which the priest got possessed by the demon Baal, "Grimm" episode 16 has yet to reveal how a devil inside a priest could possibly corrupt people's faith.
"Grimm" season 5 episode 16, "The Believer," is set to air on April 8. Watch the promo trailer here.