Trending News

|

July 27, 2015 02:33 EDT
'Gambit' New Movie News: Casting Call Sheet Released For Film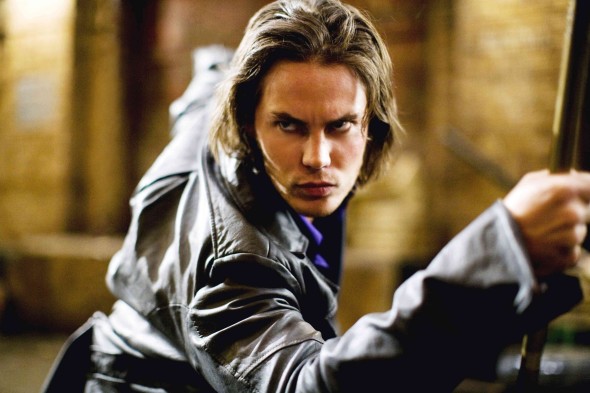 Channing Tatum has been announced to portray the role of Gambit in his upcoming solo film, however very little has been released about what the movie itself.
While the film is sure to introduce the X-Men cinematic world to the titular character, it is bound to introduce some supporting characters, most likely X-Men we haven't yet seen on the big screen.
A recent casting call reported by Showbiz 411 may give us some insight on the kind of characters we can expect to see. The names listed are suspected to be aliases, so we can't yet identify who they might be trying to adapt.
The site lists:
Louis- Male, any ethnicity, 40s-50s. Elegant and intelligent. An appealing entrepreneur with an unexpected?dark side.
Vera- Female, any ethnicity, mid 20s - early 30s. Beautiful, smart, tough, fiery and unpredictable.
Wes- Male, any ethnicity, mid 20s - mid 30s. Aspirational but weak minded. Soulful and sensitive.
Fritz- Male, any ethnicity, 40s - 50s. A professional thief. Charismatic con-artist. Warm hearted but untrustworthy.
Nash- Male, any ethnicity, mid 20s - early 30s. A potent threat. Heir to his mother's business. Malevolent.
Willhelm- Male, any ethnicity, 30s. Dangerous street criminal. Protective and loyal to his family. Intensely loyal and violent.
Gary- Male, any ethnicity, mid 20s - early 30s. A little simple; dim-witted and passive.
Nonna-Female, any ethnicity, mid 20s - 30 years old.?Uptight, corporate, vicious, sexual.
Joe- Male, any ethnicity, 30s. He's a gun for hire. He is the black sheep of his family. Not from good breeding but from a working class family.
Ben-Male, any ethnicity, 20s. Just reaching adulthood. A street kid, a disaffected outsider, an orphan.
Boris-Male, Hispanic, 20s. Charming, handsome, and dangerous..
Clarissa- Female, mixed race, 10 - 12 years old. Ethereal and other worldly. Very expressive.
Wolfgang- Male, authentic French, 40s. A French criminal. Must speak fluent French.
Howard- Male, Caucasian. 50s. A refined European mobster who speaks fluent French.
It's an interesting assortment to say the least. The site also reports that 'Gambit' plans to begin production in October.