In the Spotlight

|

May 05, 2016 05:49 EDT
From Mainstream Rock To Gospel: Zach Williams Comes Clean With New Single, 'Chain Breaker'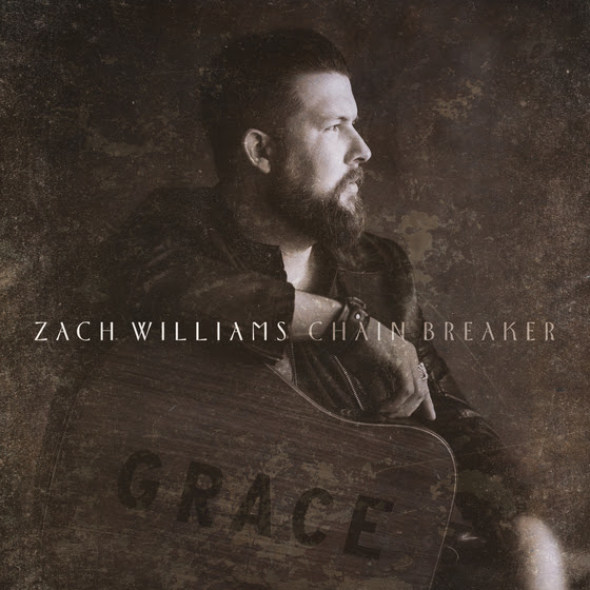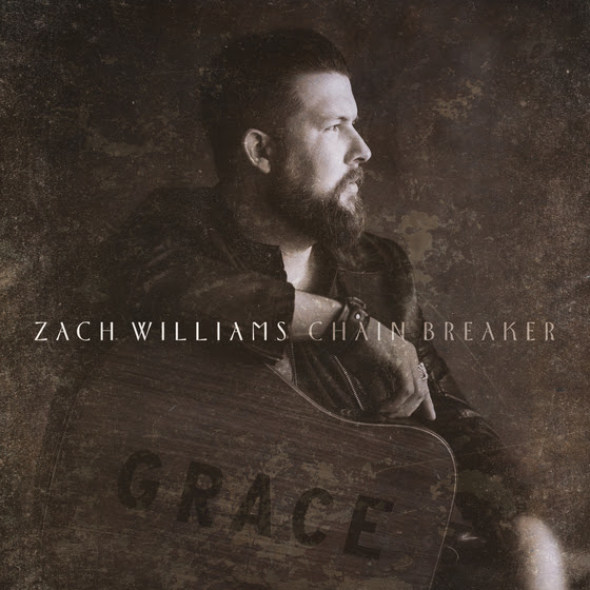 After having fronted a rock band for many years, Zach Williams has released his debut gospel single "Chain Breaker," which will hit the radio on June 3.
In a statement, Williams said that he was into the rock scene for a long time, but never really felt comfortable with the lifestyle, or in his own words, he was "always faking it."
"Now I really just want to be real with people," he said. "Please don't wait another minute, make the decision today to follow Christ. I wished I would've done it 20 years ago. I wished I would've never gotten into drugs and alcohol and all that came with it."
Zach Williams added, "If you don't know what you're doing with your life then find a quiet place, fall down on your hands and knees, and ask God to come in and save your life. Surrender everything to Him. Jesus came and died on the cross so there would be a way for the chains of those struggles and addictions to be broken."
After a lot of missteps, he finally found his calling and became the worship leader of Central Baptist in Jonesboro. Zach Williams co-wrote "Chain Breaker," with Mia Fieldes and Jonathan Smith.
"If you have pain, He's a pain taker, if you're lost, He is the way maker, and if you've got chains, He's the chain breaker. The first step is allowing Him to come in so He can set you free," Williams added.
"Chain Breaker," is now available for purchase on iTunes. For more information about Zach Williams, visit his official website.