Trending News

|

October 18, 2014 09:57 CDT
'Dragon Age: Inquisition' Release Date: From 500-Ton Dragons to Multiplayer Mode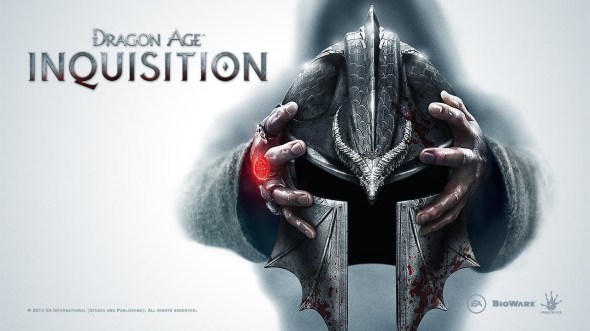 The upcoming new RPG title from BioWare, 'Dragon Age: Inquisition', has been delayed six weeks, since it is original release of Oct. 7, but the game will launch on Nov. 8 in North America and on Nov. 21 in Europe.
"While this extra few weeks may not seem like a lot, I know the game you'll play will be all the better for it," according to Mark Darrah, the executive producer of the game stated in an open letter on the game's website.
Darrah said that they spend the extra time polishing the experience that they want the gamers to see. He said that they want to ensure that the open spaces in the game are as engaging as possible.
According to Darrah, he and his team strengthened the emotional impact of the Hero's choices and they ensured that the gamers will get the best experience on the platform that they choose to play on.
The story begins with a crack ripping the Veil, a barrier that separates the physical world of Thedas from the spiritual realm. Upon the rupture of the barrier, various kinds of demons were set free, bringing destruction into the world.
The player takes control of the Inquisitor, which decides the fate of the world. In the game, the player will build a group that will combat the forces of evil. The gamer will build a character by choosing from Human, Elf, Dwarf, or Quanari races. The player will have to grow the Inquisition as he or she plays.
'Dragon Age Inquisition' can be played in multiplayer mode and allows the gamer to modify the character's face, color and tone using a detailed grid. The party's equipment, from the armor pieces to the weapon hilts, can be hand-picked as well. Crafted hilts, runes, and ingredients that alter the weapon's properties have also been added.
The game allows a player to build a party of nine playable characters and send agents out to the field to complete missions. Cameron Lee, the producer of the 'Dragon Age:Inquisition', said 500-ton dragons will appear in the game.