Trending News

|

July 08, 2016 11:26 EDT
'Diablo 4' News: Game Director Leaves Franchise; Next Installment Not Confirmed?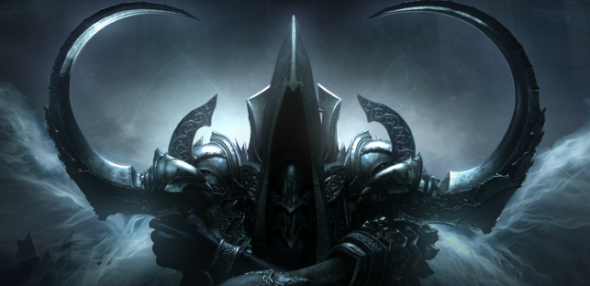 "Diablo III" was another success from Blizzard Entertainment. However, this might mean the end of the franchise, and thus no "Diablo 4" sequel, since one of the key persons in developing the game franchise recently left the group.
According to Christian Times, game director Josh Mosqueira has left the Diablo franchise. He was one of the brains behind the success of the game and it would be hard to find someone close to him. Up until now, there are no news about his replacement.
"Diablo III: Reaper of Souls," has been successful since its release. It was able to accumulate more than two million in sales during its first week after release.
It later on went on to sell more the thirty million copies worldwide. Many believe that the success of the franchise should be credited to Mosqueira, according to the website.
Also, according to Forbes, writers Brian Kindregan and Leonard Boyarsky and designers John Yang and Don Vu have also left the team. This would mean that there might be a new team developing "Diablo 4," if ever the fourth installment really happens.
It is still uncertain if the game will have a fourth installment or not but regardless of that, the game will still create expansion packs for "Diablo III: Reaper of Souls." Blizzard Entertainment is more geared towards that than in planning for a fourth installment, as of today.
"Diablo" is a role-playing videogame developed by Blizzard North and released by Blizzard Entertainment. It was first released on December 31, 1996 for Microsoft Windows, OS X and the PlayStation. The original game was awarded Game of the Year by GameSpot in 1996. Diablo had sold 2.5 million copies worldwide by August 29, 2001, only about four years after it was released.