Trending News

|

July 31, 2016 06:50 EDT
'Dark Souls 3' News, DLC Release Date: Variety of Mods Video Released Online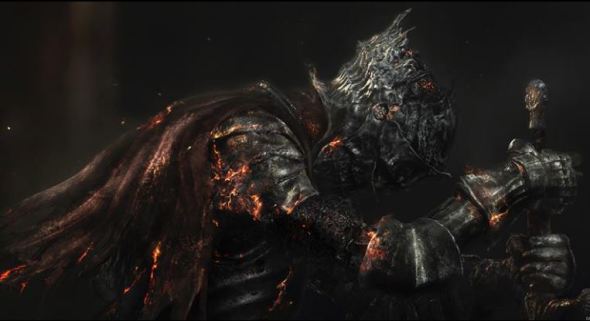 It has been quite a year for "Dark Souls 3" for they have become the best-selling game in Japan for the PlayStation 4 this year.
According to PlayStaion Lifestyle, "Dark Souls 3" has topped the Famitsu's list that tallies the December to June charts for the PlayStation 4. The game clinched the fifth spot with a figure of 313,000. The first four placers on the list are 3DS games. Dragon Quest Monsters Joker 3 took the top spot on the list with a figure of 609,603 copies sold according to Game N Guide. "Yo-kai Sangokushi" ended at the second spot with 539,181 copies, "Monster Hunter Cross" at third with 345,656 and "Kirby: Planet Robobot" with "330,809."
In other news, according to Polygon, a Youtube user named Limit Breakers posted a video which was viewed more than five hundred thousand times which showcased a mod which showed all textures of Dark Souls 3 replaced with an image of a crab. Later on, the user followed up on the initial video with more mods influenced by the requests of its viewers.
"Dark Souls 3" was first released in Japan on March 24th while it got its international release on April 12th. A new DLC might be released some time around the late August. Although there will only be two DLCs that developer From Software and publisher Bandai Namco will create for this game.
"Dark Souls 3" is an action role-playing video game developed by FromSoftware. The game is published by Bandai Namco Entertainment and is available on the PlayStation 4, Xbox One, and Microsoft Windows. The game is the fourth installment in its franchise.