BC News

|

December 18, 2014 08:36 EST
Christian Rock Band Justifide to Release 'The Vault Sessions' After Decade Long Absence [VIDEO] – Throwback Thursday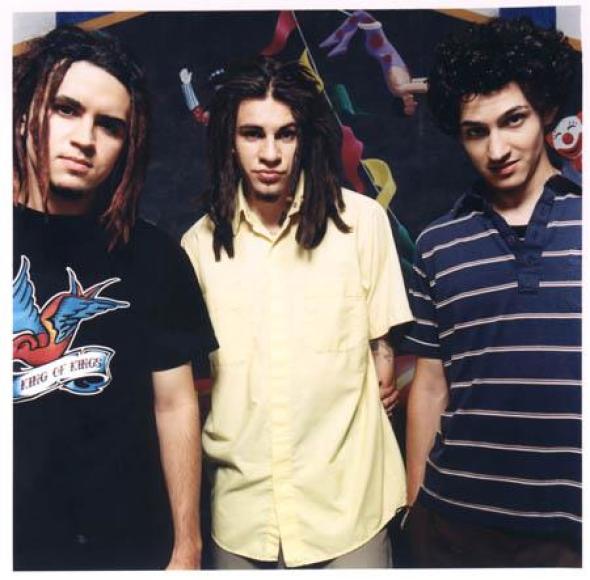 The year was 1999 and Christian rock band Justifide were poised to make some noise in the sea of nu metal and rapcore bands, and now after being gone for around a decade, they're back.
Releasing three albums in the span of four years, an independent release with singer Ian Metzger, and two more once signed to Ardent Records, Life Outside the Toybox (2001) and The Beauty of the Unknown (2003), the trio will be putting out a collection of eight demo songs that were found on a disc buried in a box of CDs.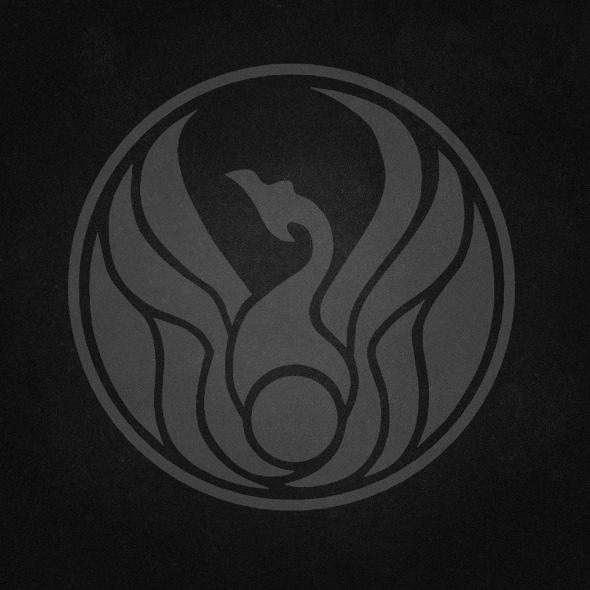 "These unreleased songs were rediscovered when Joey was at home digging through a box filled with loose CDs and came across one that was simply titled, "New Songs." Curious to find out what was on the this mysterious CD, Joey literally ran to his computer, threw it in, cranked the speakers to 11, and was jettison back in time to the year 2002. On this CD was 8 unreleased JUSTIFIDE demos. In all reality, these 8 songs would have been properly recorded and released if JUSTIFIDE had put out another album..." they wrote on their site.

It is unclear whether brothers Jason Moncivaiz (drums, vocals) and Sambo Moncivaiz (bass), and Joey Avalos (guitar), will be getting together to do some reunion shows, but the Vault Sessions album is expected to be released in 2015.

Watch the special trailer the band released for the project below:



Jason and Sambo are currently in the band Reform the Resistance and are in the process of recording a new album in 2015, with their last release coming in 2011. Their music can be found here.

To keep up with the latest on Justifide, check back in on their website and social media accounts which can be found here.