In the news

|

March 17, 2015 09:10 EDT
'Beauty and the Beast' Release Date Rumors, News: Live Action Disney Movie Starts Filming in May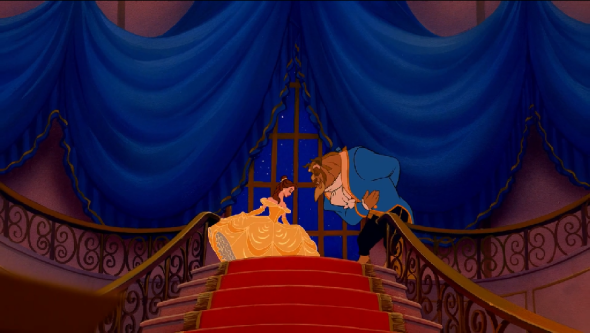 A lot of excitement comes at every update for Disney's newest live-action film "Beauty and the Beast." Producer Todd Lieberman said in an announcement on Thursday that the film will begin shooting in London in May.
Lieberman told Collider that he's "wildly excited" about beginning production on the film. "We've got Emma Watson, we've got Bill Condon directing, and Stephen Chbosky wrote our script. It's really fun, and we couldn't be happier about that," he said.
"Beauty and the Beast" will be a live-action film complete with singing and dancing. Lieberman further explained that the cast and crew will try and stick to the classic tale but might explore "new elements" and new characters.
Emma Watson, who will play Belle in the film, told Vanity Fair, that she is a little scared to sing, "I've never had to [sing] for a film role before, and I think people will be interested to see me do something very different like that. . . . It gives me a different challenge, really. That's terrifying in and of itself!"
Watson had hinted at the fact that the new adaption of the classic tale would be a musical when she told her followers on various social media sites in January that she would be able to dance to numbers such as "Be Our Guest" and sing "Something There" for the film.
"My six year old self in on the ceiling-heart burst. Time to start some singing lessons. I can't wait for you to see it," she said.
Watson will star with "Downton Abbey" actor Dan Stevens as the Beast and "The Hobbit" star Luke Evans as Gaston. Also rumored to star in the film are Emma Thompson as Mrs. Potts, Matt Lucas as Lefou and Timothy Spall as Maurice.
"Beauty and the Beast" is expected to release in theaters sometime next year.