Trending News

|

November 15, 2014 07:33 EST
'Batman v Superman: Dawn of Justice' Spoilers: Chicago Shoot Photos, Release Date Set For 2016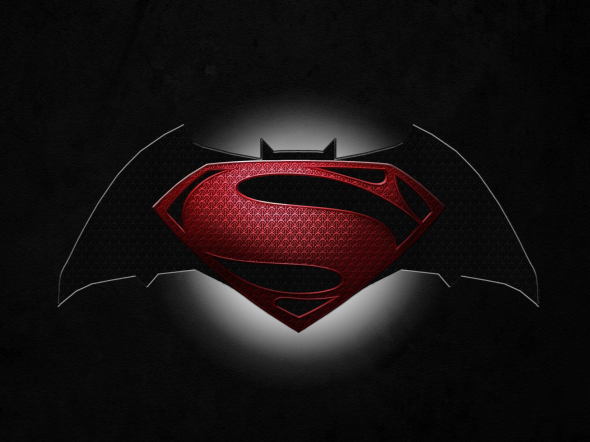 'Batman v Superman: Dawn of Justice' is set for its release date on March 25, 2016 and new set photos and a video hinted that the film will show the death scene of Bruce Wayne's parents, Super Hero Hype reported.
Photos and a video of the film shooting in Chicago of Director Zack Snyder's upcoming 2016 film, 'Batman v Superman: Dawn of Justice', have appeared online courtesy of Instagram user Dan Marcus.
Marcus uploaded pictures of a film marquee and poster showing the movies 'The Mask of Zorro' and 'Excalibur', a Daily Planet logo and statue, and a police car with the word Metropolis stamped on its side.
'The Mask of Zorro' was the film playing the night that Bruce Wayne's parents, Thomas and Martha, were mugged and shot. The photos could be an indication the the scene will be featured in the movie.
The 'Excalibur' marquee also gave out hints. The photos showed the 1981 movie and adding in the fact that actor Ben Affleck was estimated to be the same age as his character in the film, Bruce Wayne, the film will most likely show Bruce at the age of nine when his parents were killed, according to Super Hero Hype.
Marcus also posted a video showing a man, woman and their son walking down the street before being stopped by another man, which the commenters on the video saw as more proof of the death scene's appearance in the film and a presence of a young Bruce Wayne.
It was also reported that parts of the film will be shot in IMAX, such as Martha Wayne's pearls falling from her neck and bouncing on the ground, according to Slash Film.
Producer Mike Eiseberg, who lived down the street from where the movie was being filmed, has confirmed the presence of IMAX cameras at the Chicago shoot.
"I can confirm with my own eyes that Batman vs Superman is filming at least the Wayne murder scene with full IMAX film cameras," Eisenberg tweeted.
'Batman v Superman: Dawn of Justice' stars Henry Cavill as Superman, Affleck as Batman, Amy Adams as Lois Lane, Gal Gadot as Wonder Woman, Jesse Eisenberg as Lex Luthor and Laurence Fishburne as Perry White.