Trending News

|

April 20, 2016 05:59 EDT
'Attack On Titan' Season 2 Release Date, News: Upcoming Season Pushed Back Due to 2016 Premiere of Another Anime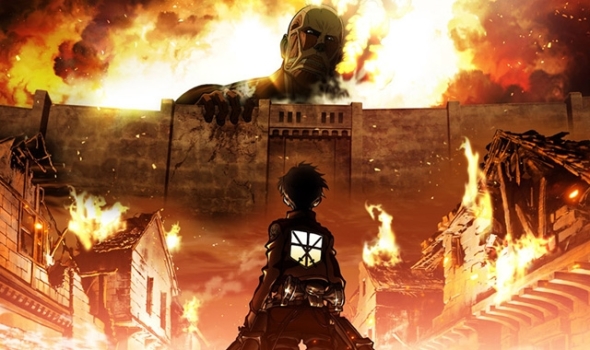 The production of "Attack on Titan" season 2 is taking a bit long, and it is not for the reason that most fans may expect.
Rumors have been going around that the the season 2 has been delayed due to the spring 2016 premiere of "Kabaneri of the Iron Fortress," another anime that the company is currently producing.
Initially, there were claims that the reason for the delay was the lack of manga materials available to span an entire season. However, series creator Hajime Isayama and studio director Araki Tetsuro disclosed that it is actually the production of "Kabaneri of the Iron Fortress" that pushes back its release.
"As I get through 'Koutejetsujou no Kabaneri's production, I am also continuing my work on the second season of 'Shingeki no Kyojin,' so I have had many discussions with Isayama-sensei," Isayama said.
The statement sheds light on the real reason behind the delay of release of "Attack on Titan" season 2. When producers of the anime series said that the delay was due to lack of story materials, many fans went suspicious since the manga's next two arcs--"Clash of the Titans" and "Uprising"-- are already enough to cover an entire season of 25 episodes.
"Attack on Titan" season 2 is expected to stick with the original content of the manga. If that will be the case, then fans should expect the Reiss family finally revealing that they are capable of turning themselves into titans.
While no official announcement has been made yet regarding the premiere, it is possible that its release will happen in the second half of 2016.