Trending News

|

June 12, 2016 09:04 EDT
Apple Watch 2 Release Date Rumors, Specs: Second Smartwatch To Be Unveiled This September?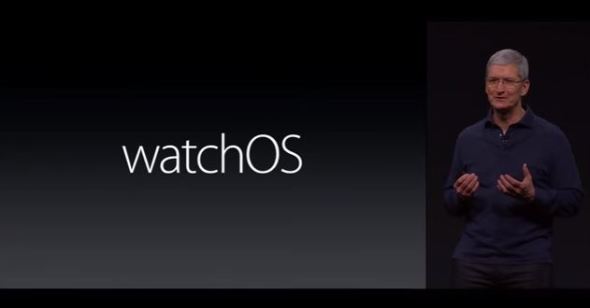 Apple Watch 2 won't be unveiled until September of this year. It won't be talked about at the World Wide Developers Conference next week, but there is some inforamtions about this great new product.
According to Value Walk, Apple may be considering a round face this time. Realistically though, with the trends of the design of their products, it's with high probability that the shape would stay the same but only this time would be thinner and lighter.
It is also expected that the Apple Watch 2 will feature the OLED display again but there are also some rumors saying that LG might be the one supplying the displays for the new Apple Watch 2.
The upcoming Apple Watch 2 will have new smart bands which has health and sleep monitoring features. It was also suggested that a magnetic wrist band could also come in play around.
Also, according to The BitBag, The new Apple Watch 2 will also have an improved battery life. The Cortex-A32 will be bringing in 25% more battery efficiency to the table. A much better efficiency rating compared to the previously used Cortex-A7. Cortex-A32 was said to deliver a great deal of efficiency through a mixture of performance improvements and as well as power reduction.
Also, Brian White, an Apple Analyst, forecasted that the upcoming Apple Watch 2 will be about 20 to 40 percent thinner than the recent Apple Watch model.
With all that said, it will only be a matter of time until the Apple Watch 2 gets unveiled by Apple.