Families

|

September 09, 2014 10:09 EDT
Anti-Christian, Islamic Hackers Target Actor Kirk Cameron in a Viral Attack Against His New Film 'Saving Christmas' [VIDEO]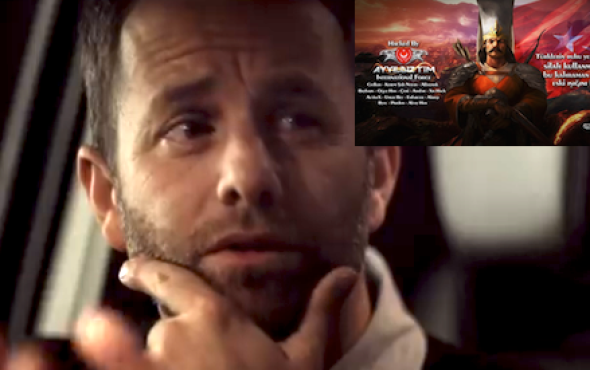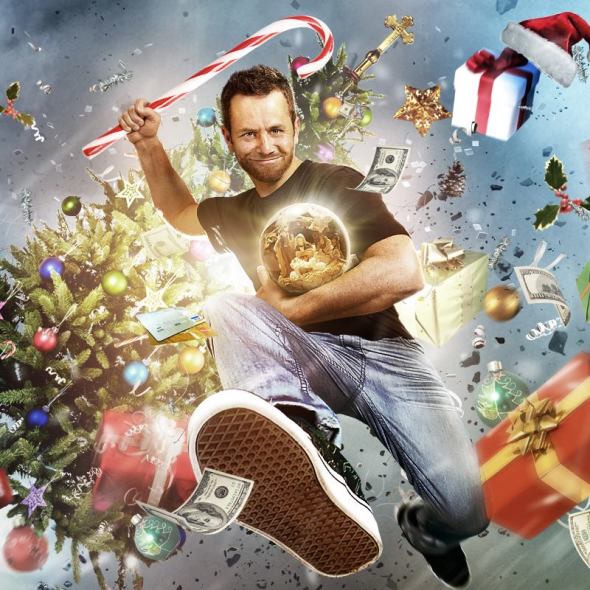 An Islamic Hacker group attacked Christian actor Kirk Cameron's film site on Sunday and Monday with a message containing a violent sound then redirecting them to an Islamic social media page.
TheBlaze reports that SavingChristmas.com was taken over by a message from Ayyildiz Tim International Force, a hacker group described as anti-Christian, anti-Israel and anti-American.
A member of the production team told the publication Sunday that the hack was "fairly sophisticated" but was easily removed. Once removed, the group attacked again on Monday morning, completely taking over the main page.
Turkish text and an image of a man in full armor filled the page and then visitors heard music and a loud gunshot and were automatically forwarded to Ayyildiz Tim's Twitter page after. The site has since returned to normal.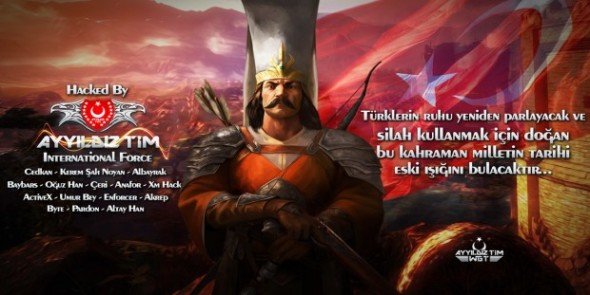 "We have expected opposition to the message of 'Saving Christmas' from the beginning. But we had no idea it would come from the other side of the world," Ben Howard, senior vice president at Provident Films, told TheBlaze in a statement Sunday, "This incident only heightens our resolve to help this important message get out."
Director Darren Doane issued a message to the hackers in a separate statement to TheBlaze.
"Christmas changed everything...even bad sweaters and cheesy celebrations are offensive to those who hate the true King!" Doane said, "So hack away all ye Scrooges, but the Lord has come! You can hack a site, but you can't hack Christmas!"
Cameron's Cam Fam Studios along with Provident Films and Samuel Goldwyn Films produced the comedic narrative that hopes to provide an educational element that addresses popular critiques about the holiday. The actor is looking to disprove the idea that all the popular Christmas traditions are not linked to Jesus.
"This Christmas, have your family join with Kirk Cameron's family and dive headfirst into all the dancing, celebration, feasting, imagination, and traditions that glorify the true reason for the season," the films site states. The movie is slated for a November 14 release.
Watch the movie's trailer below: